Contracting Authority

Krnov

Competition type

Open design contest with pre-selection

Competition Launch

24.8.2020

Request for participation - EXTENDED

9.10.2020 till14:00

Submission of proposals

4.12.2020 till 14:00

Prizes and sketching fees

250 000 CZK - 125 000 CZK - 75 000 CZK - sketching fees 2 x 50 000 CZK

Mandatory registration of supplier in an electronic tool
The competition is held in Czech language only. IMPORTANT: The electronic tool has been changed, it is now E-ZAK.
REVITALIZATION OF PUBLIC SPACES OF THE SPORTS AREA IN KRNOV
The subject of the competition is the design of public spaces in the vicinity of sports grounds at Smetana Circuit and Petrovická Street, and at the same time making the sports complex accessible to the public as much as possible.
The aim of the competition is for the city of Krnov to find a partner for long-term cooperation in creating a quality public space.
The task is to create an open sports complex, where sport will become a democratic tool for the involvement of all ages in sports life, and thus build on well-functioning teams and divisions, which often devote themselves behind the closed gates to the education of Krnov athletes. The intention is to move the sport to a different scale of spontaneity, where on the one hand there can be strolling paths through the sports complex and at the other end professional training. The richer the spectrum between these two positions, the better the Krnov sport and leisure time will be and the sporting, but also cultural and social phenomenon of the city may arise.
Attachments
Competition conditions (CZ)

Competition brief (CZ)

Complete documentation (CZ)
Jury
Landscape architect, Faculty of Architecture CTU in Prague (Olomouc)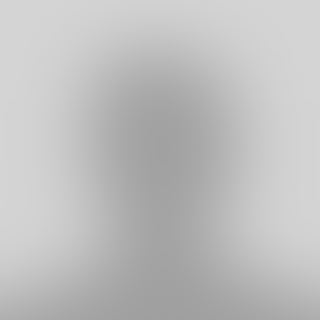 Alice Michálková
Architect, AMTB architekti (Olomouc)
Adam Gebrian
Architect, mall.tv (Prague)
Architect, ATELIER 38 (Opava)
Zuzana Matelová